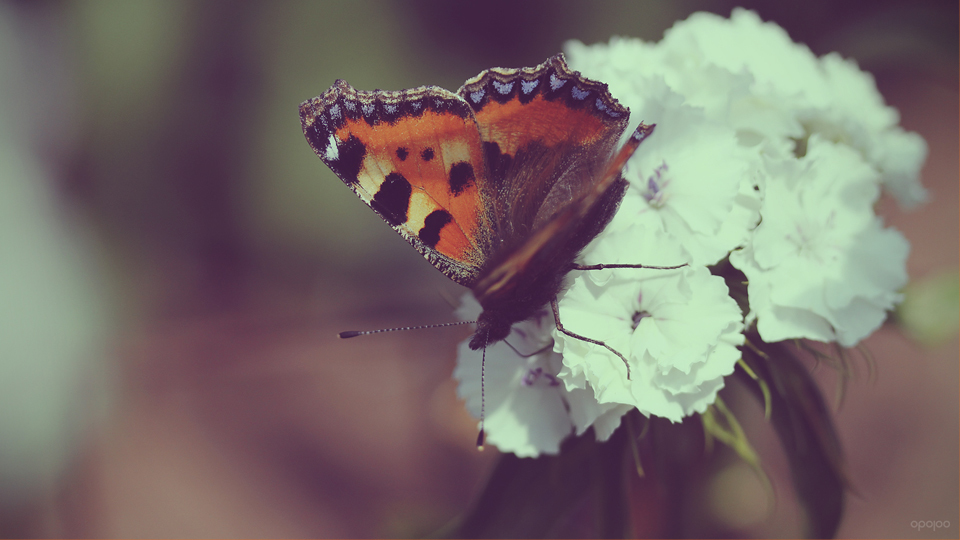 After 8 months of darkness and sudden spring in July, summer finally arrived here in Germany. I was on vacation at my parents' house for a few days, so I got my camera and snapped a few great summer photos that make for nice wallpapers. The photos were shot with my Canon macro lens, with 60mm focal length and light intensity 2.8. I really love this lens because of the autofocus speed and sharpness. The closest focusing distance is 2cm. That works perfectly for me.
I've retouched the photos in Photoshop to get a retro look. I'm already a friend of analog photography anyway and it fits the theme of summer, so I decided in favor of this processing.
Feel free to download & share these 6 retro summer wallpapers.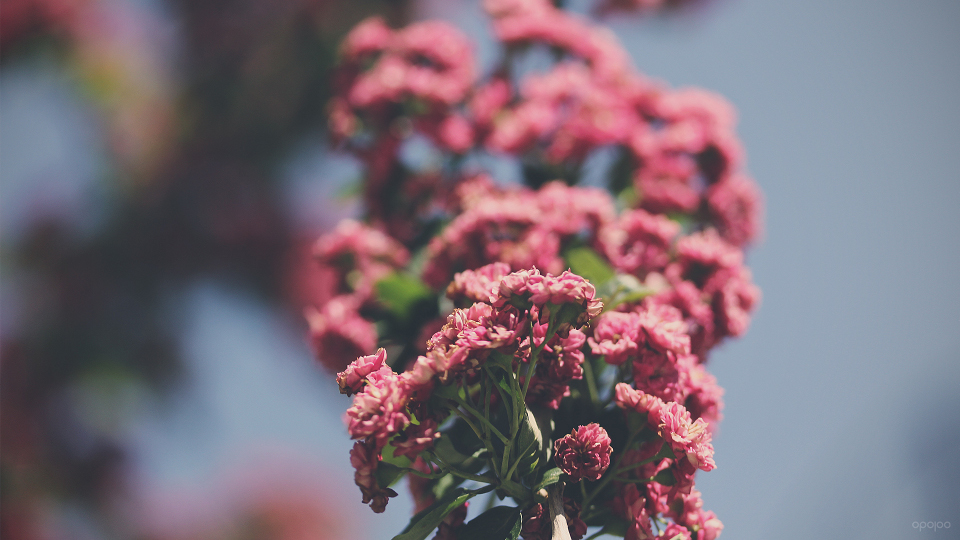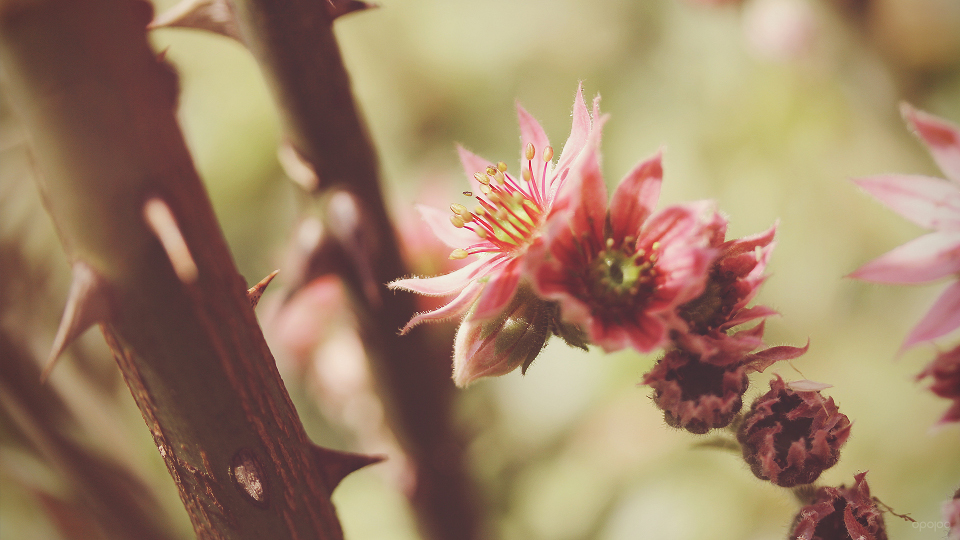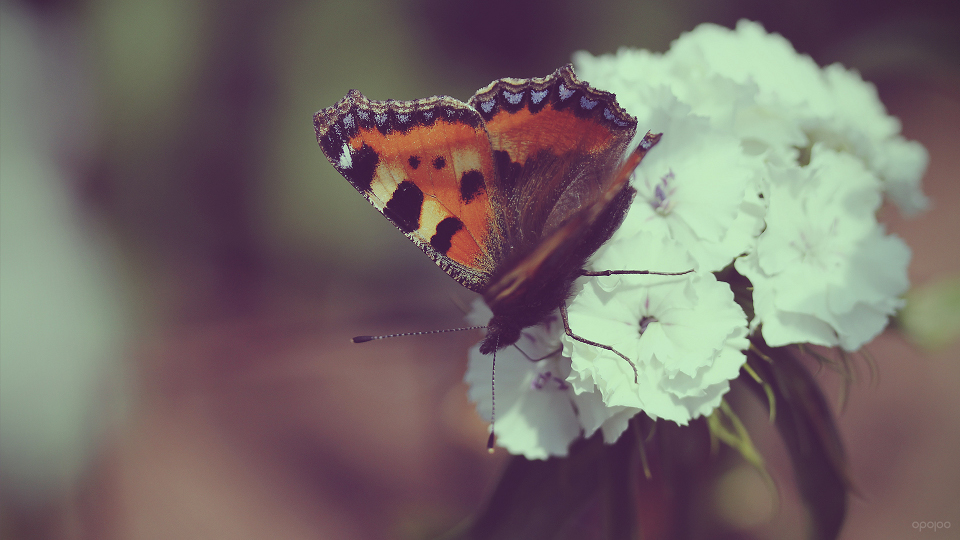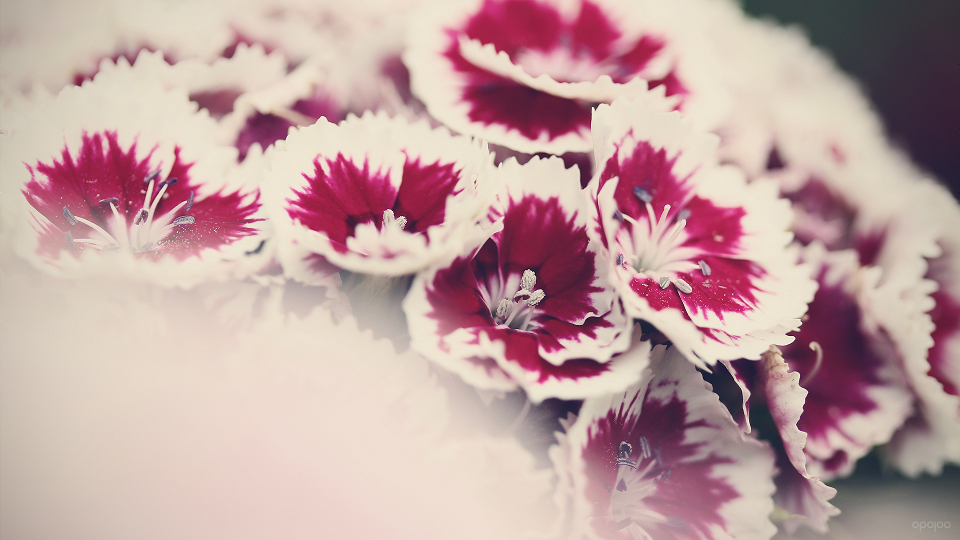 ---