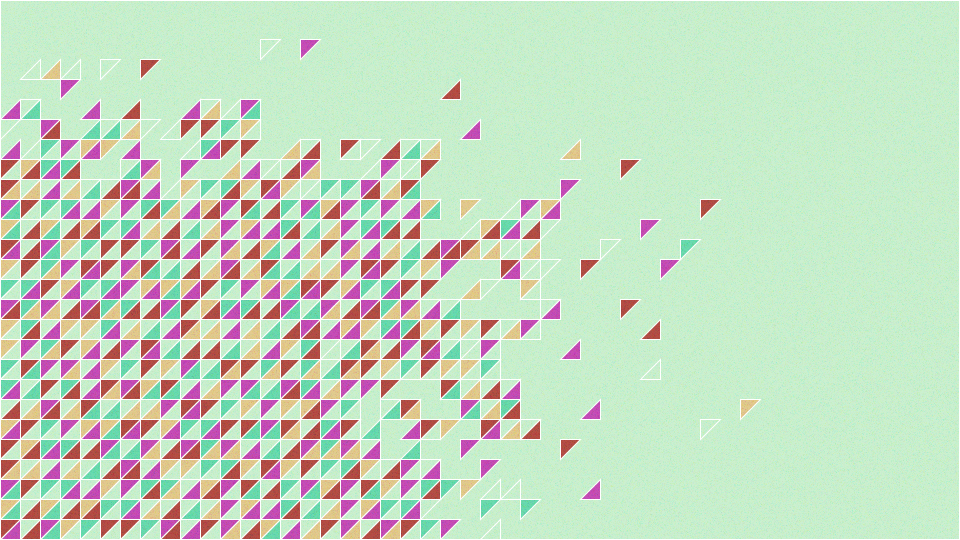 Three wallpapers from our new blog engine
Two weeks ago, we open sourced our blog platform LINES — the one you're looking at right now — for everyone to try out, customize, and collaborate. We also went the extra mile and created a set of fallback hero images, for the extra lazy bloggers out there. Since those turned out to be pretty nice, we scaled those up a little for your desktop and device wallpaper pleasures.
Set them directly from the previews or download the ZIP below.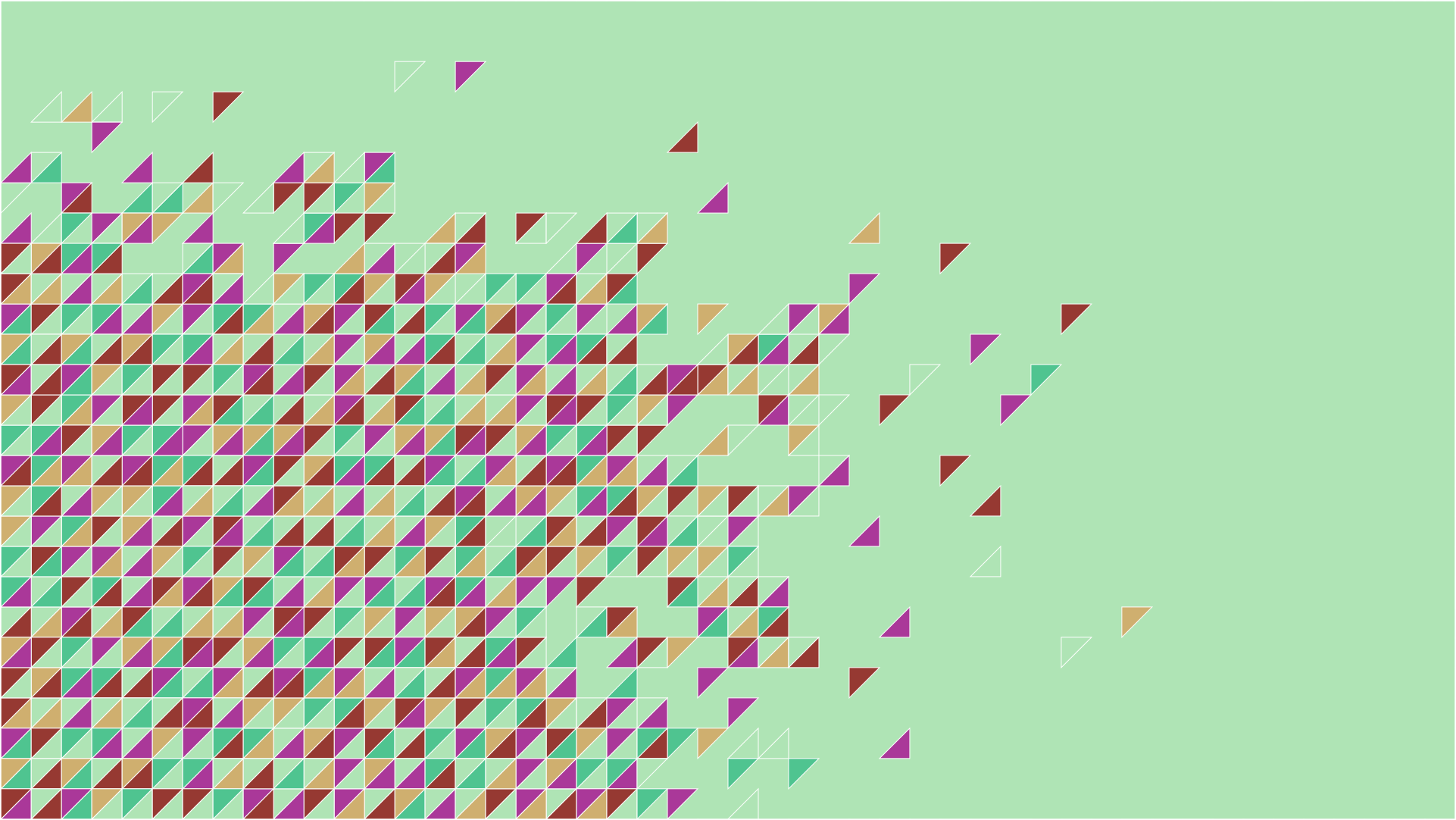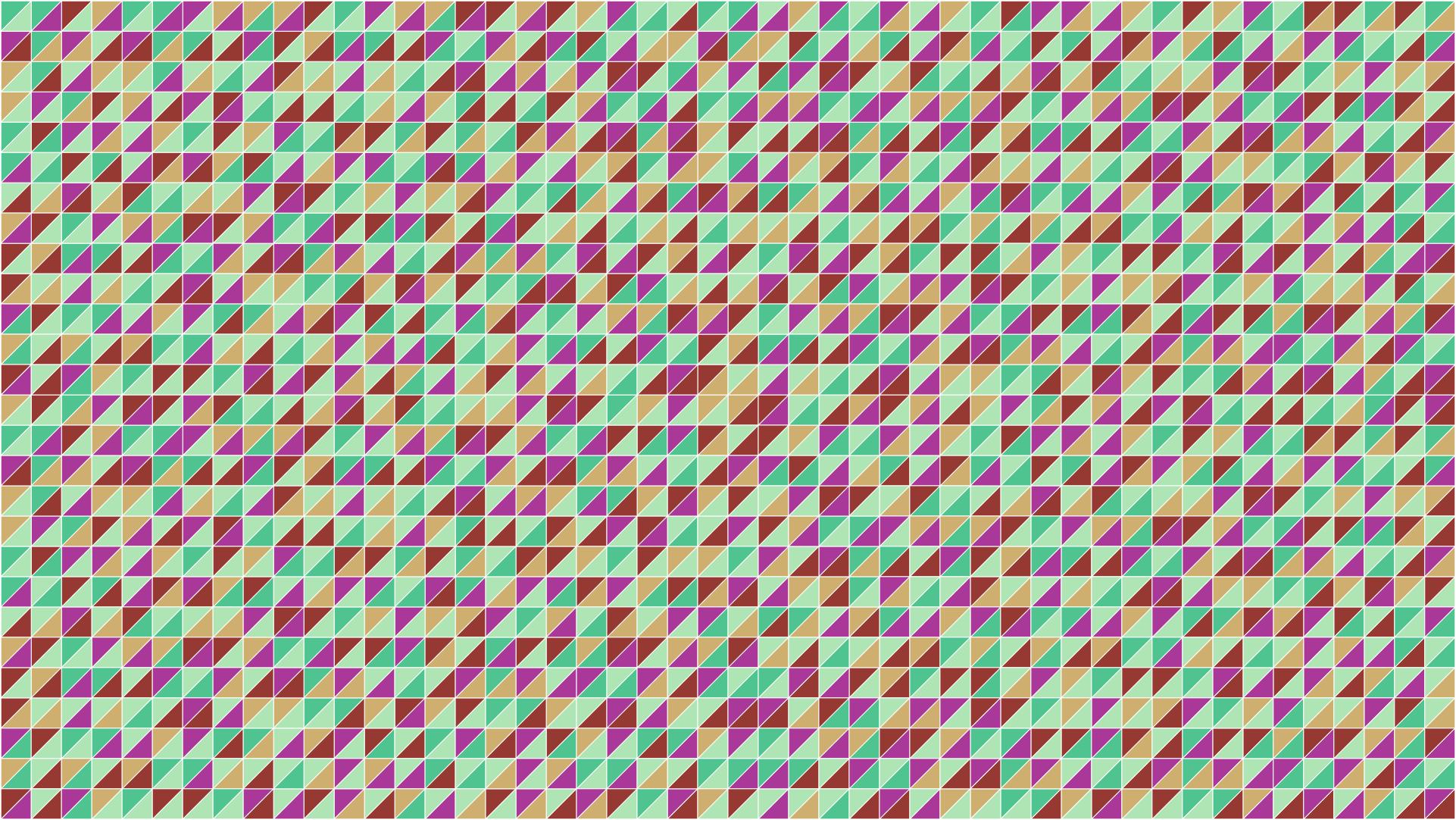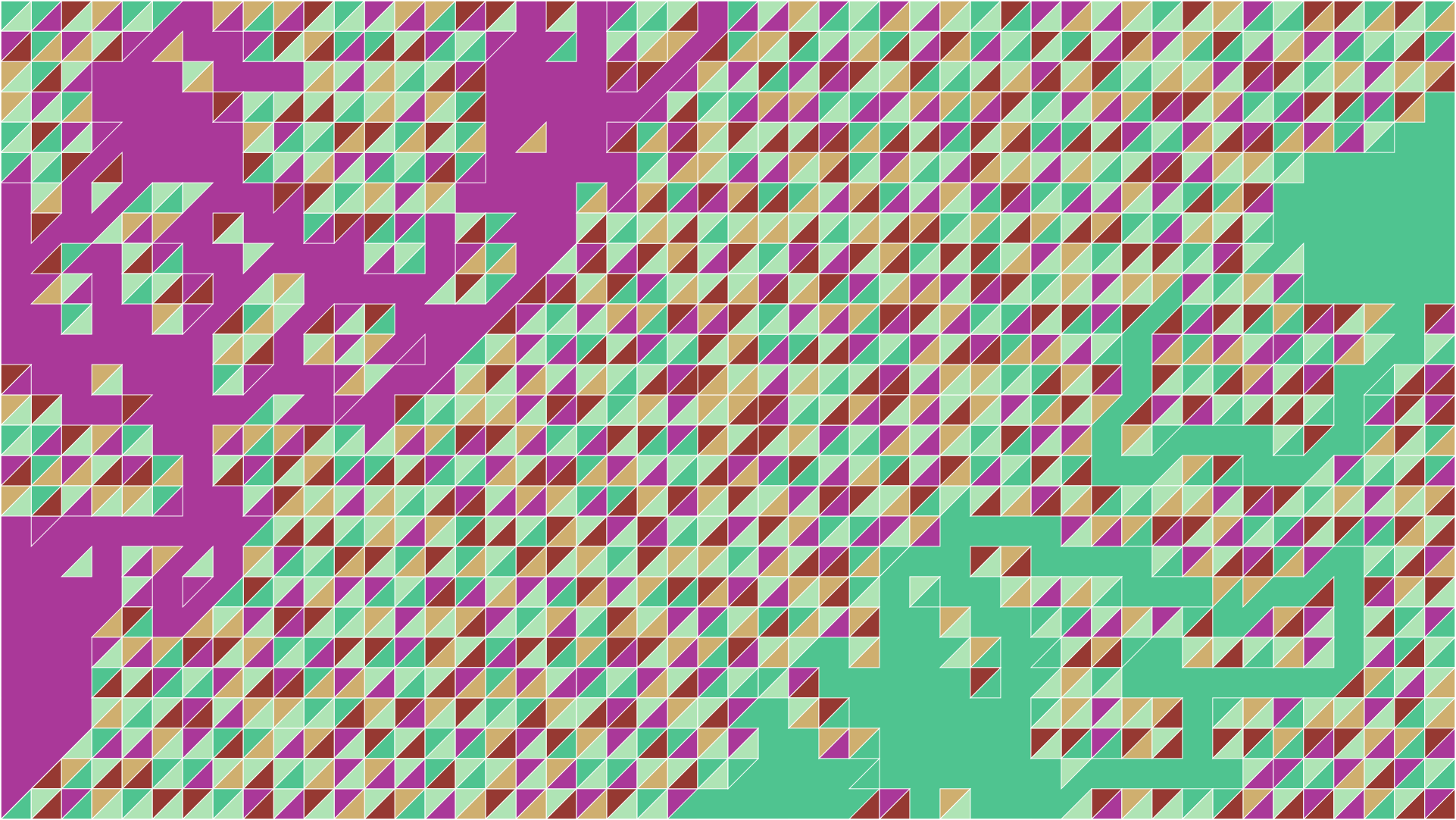 Enjoy.
---