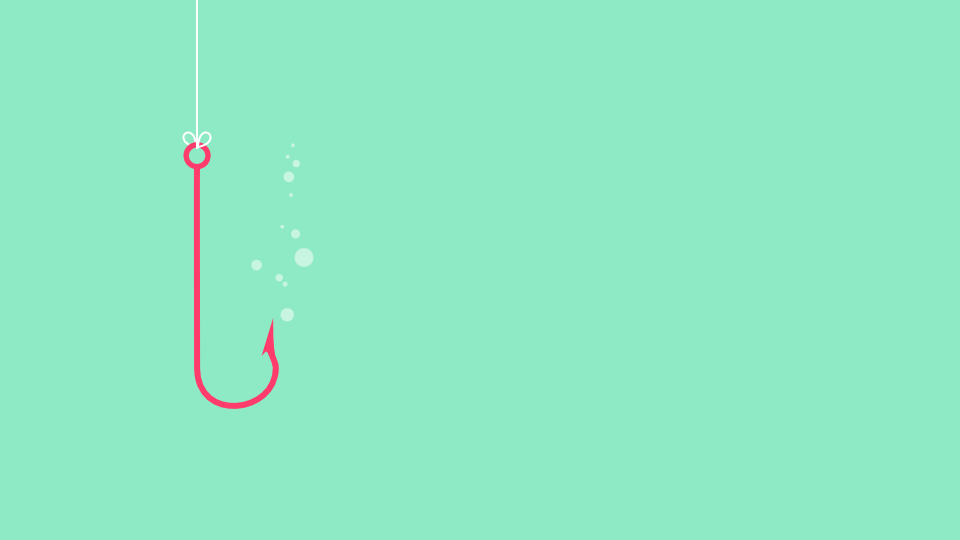 01 "Ghosts in the Machine"
A short story about gaming, and ultimately about life — about playing, killing & being killed, cheating, love, ambitions, passion, oblivion.
02 "Do as Little as Possible"
What we actually talk about when we talk about "the mobile web" and how to work with it. An appeal for simplicity and elegance, beautifully put by Lyza Danger Gardner.
03 "Why Designers Need to Craft Words Not Pixels"
Jeffrey Zeldman might be the only person in the world who could rightfully name himself something like "web guru". In this delightful interview about writing, content, copy, frames, and naturally the web, he does what he does best: communicate.
04 parallax.js
An open source project that shows you what parallax is up to these days, which is an awful lot. Get blown away.
05 Stormur
Iceland is a place for stories, and Sigur Rós know how to tell them beautifully. For their song "Stormur", they made an ever-changing, interactive music video with instagram videos shot by their fans.
(Thanks, Jo Chapman, for pointing this out to us.)
06 Upload Preview jquery plugin
Our very own Max Boll made a jQuery plugin to easily preview your uploads — live — before they're actually uploaded to the server. Open source, of course.
---